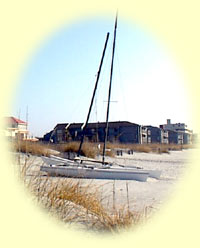 Welcome to our vacation home in North Myrtle Beach. We offer an affordable oasis in one of the most popular vacation spots in the country.
Our beautiful condo is located in a quiet area of the Grand Strand with a stunning ocean view. Our beach is far from the crowds, perfect to get away from it all. However, we are located only minutes from all that the Myrtle Beach area has to offer.
Browse through our site and you will agree that our vacation home should also be yours!
Summer Special
Our 3 Bedroom condo is available at 2 Bedroom Rates!